AI

–

Artificial

Intelligence

Services
Artificial Intelligence, Data Science, Machine Learning, Deep Learning, Cognitive AI Solutions are the trend-setters in the industry who will have a great impact in the recent future as well.
At least for the next few decades, these technologies are going to rule the world. Organizations that have still not implemented these essential technologies in their business process are missing out on some real opportunities.
A Better Logic as the best Artificial Intelligence agency in Dubai offers you to take advantage of such advanced technologies and enhance your organizational growth within your budget.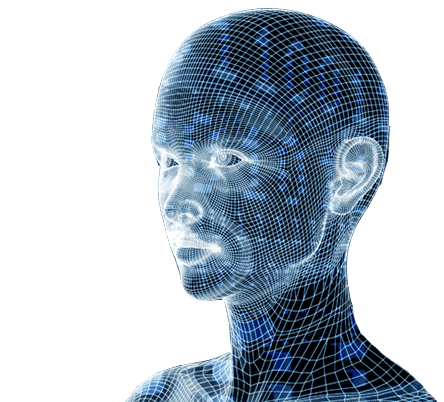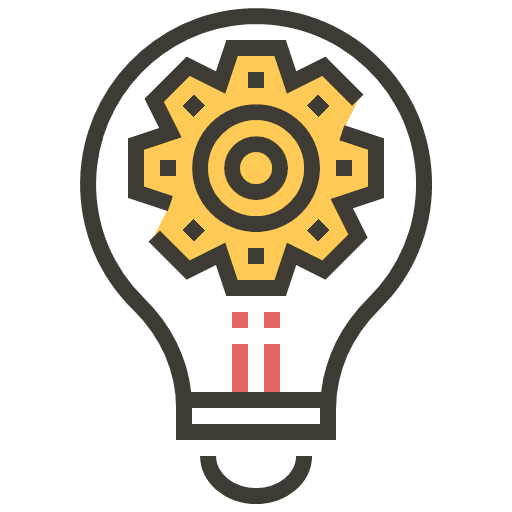 Develop Foresight and Governance
Strong Goals & Transparency
Marketing Analytics: To connect all your marketing data and KPIs automatically. Empower your teams to complete and share.
Analytics Services: Satisfy your custom analytics needs with these e2e solution providers.
Analytics & predictive intelligence for security: Analyze data feeds about broad cyber activity as well as behavioral data inside an organization's.
Robotic Process Automation (RPA): Digitize your processes in weeks without replacing legacy systems which can take years.