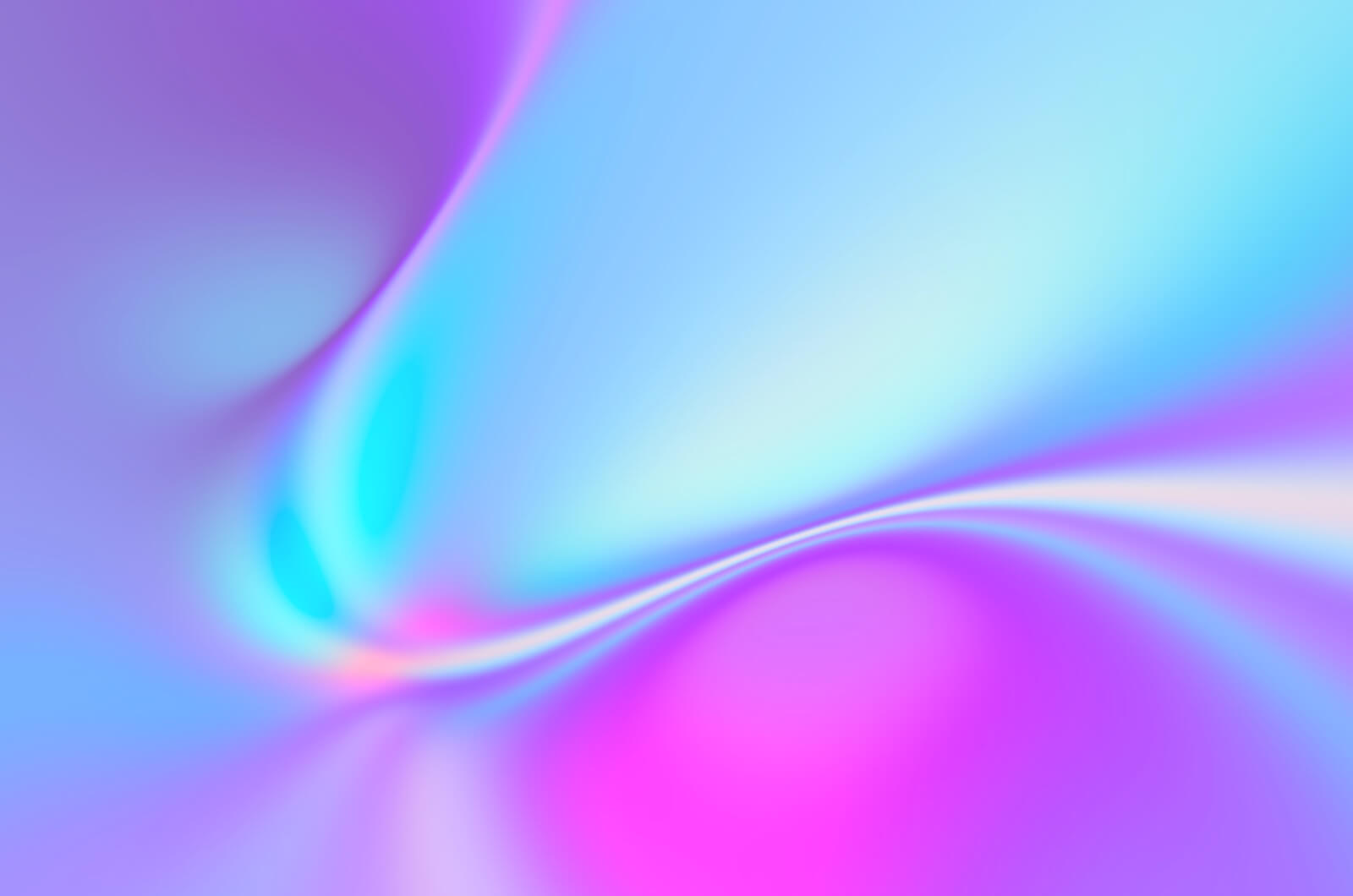 Top Rated
Salesforce

Development

Services
Manage your business intelligently by addressing all critical business needs expeditiously with the help of ABL Salesforce application development services.
Request a Quote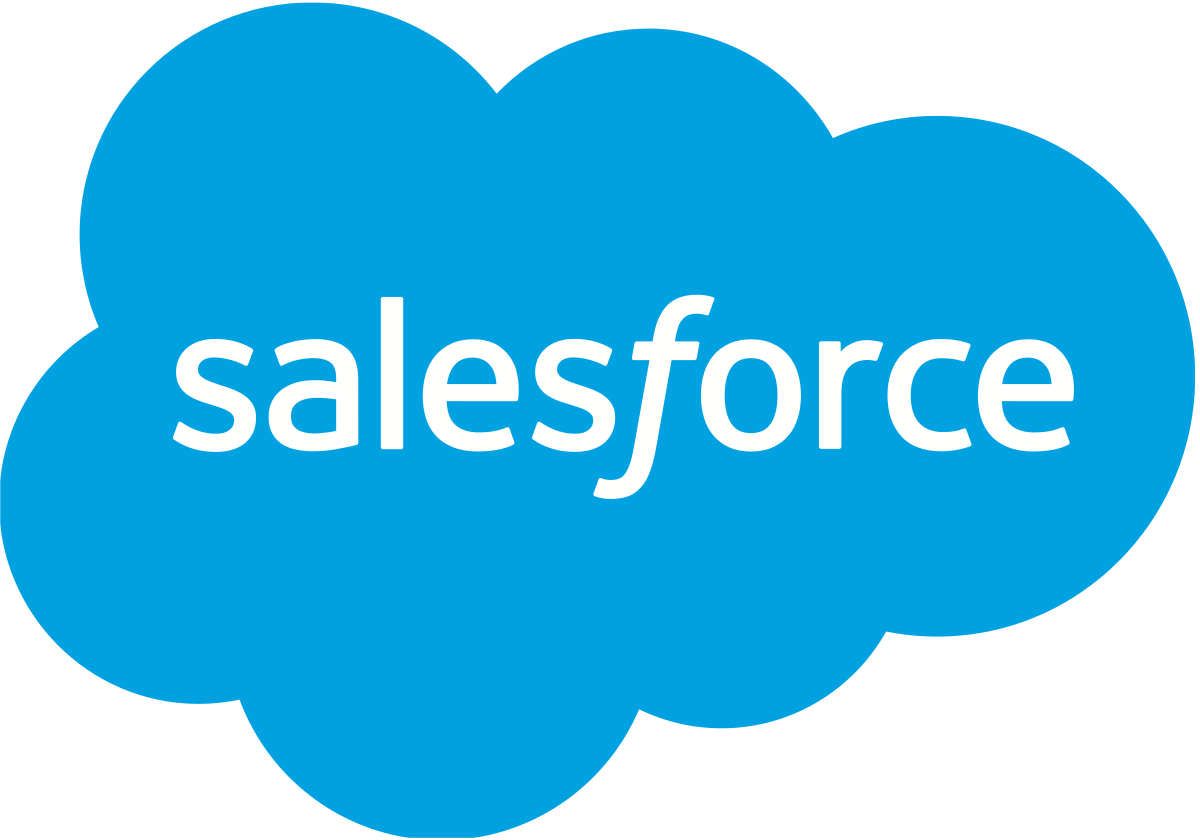 Salesforce Integration
We offer reliable, secure, scalable, and seamless integration of Salesforce with your organizations' applications. Apart from that, we craft web services in Salesforce that assists the third-party app to exchange details with Salesforce. For software vendors, our skilled team develops AppExchange applications for simple integration of their solution along with Salesforce.
Salesforce Customization
We offer Salesforce customization applications that help in improving the overall internal and external processes of our clients' business and cover the critical problems that are not possible to redress with normal CRM applications. These types of applications are quite complex and used in managing errands like delivery planning and property management.
Salesforce Support & Maintenance
A team of dedicated Salesforce developers along with business analysts and administrators at ABL always are all set to make your Salesforce solution stay stable and assure its fast emergence. Through Salesforce support and maintenance services, we offer administrative support.
From startups to enterprises, our team of dexterous developers helps the brands to get more out of their Salesforce CRM. We, at Abetterlogic, know how unique a business is. The best thing is that we are not required to alter the way we perform our business to let the Salesforce CRM fit perfectly. We can tailor the CRM applications instead to make it suitable for the way we carry our business.
The highly customizable design by Salesforce CRM allows us to make some of the customizations. For more, you need to hire a leading Salesforce Development Company. We are the same holding years of experience in offering Salesforce CRM solutions for distinct customer requirements across various industry domains.
One of the trending and leading technologies that automate the routine tasks and enhances the customer service is Salesforce. We, at Abetterlogic, craft the floor of cloud computing to make it a pleasant and highly affordable experience for you. The strong Salesforce developer tools, such as Salesforce Lightning, Force, Developer Console, Workbench, and Salesforce Lightning Inspector sketch a dynamic scope for our clients to flourish their versatility.
Salesforce

Development

Solutions
Salesforce Mobile
Multiply your productivity by using mobile apps and operating tasks on your phone by using the Salesforce1 Mobile app development service.
Salesforce Chatter
Communicate effectively with your teammates, gain insights into your business and preserve your knowledge by associating the world's leading enterprise social network with your business.
Salesforce Lightning
Secure your data and other necessary credentials and provide the best protection for AppExchange in the industry.
Salesforce Optimization
We always find many companies running Salesforce underusing its capabilities. This is where Salesforce Optimization services can help.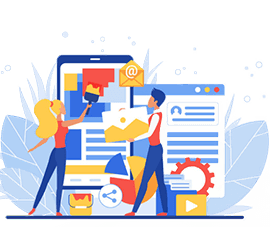 Marketing & Promotional Tool
High Security & Data Privacy
Providing outstanding Magento commerce solutions to assist your business to grow and flourish.
Check all works