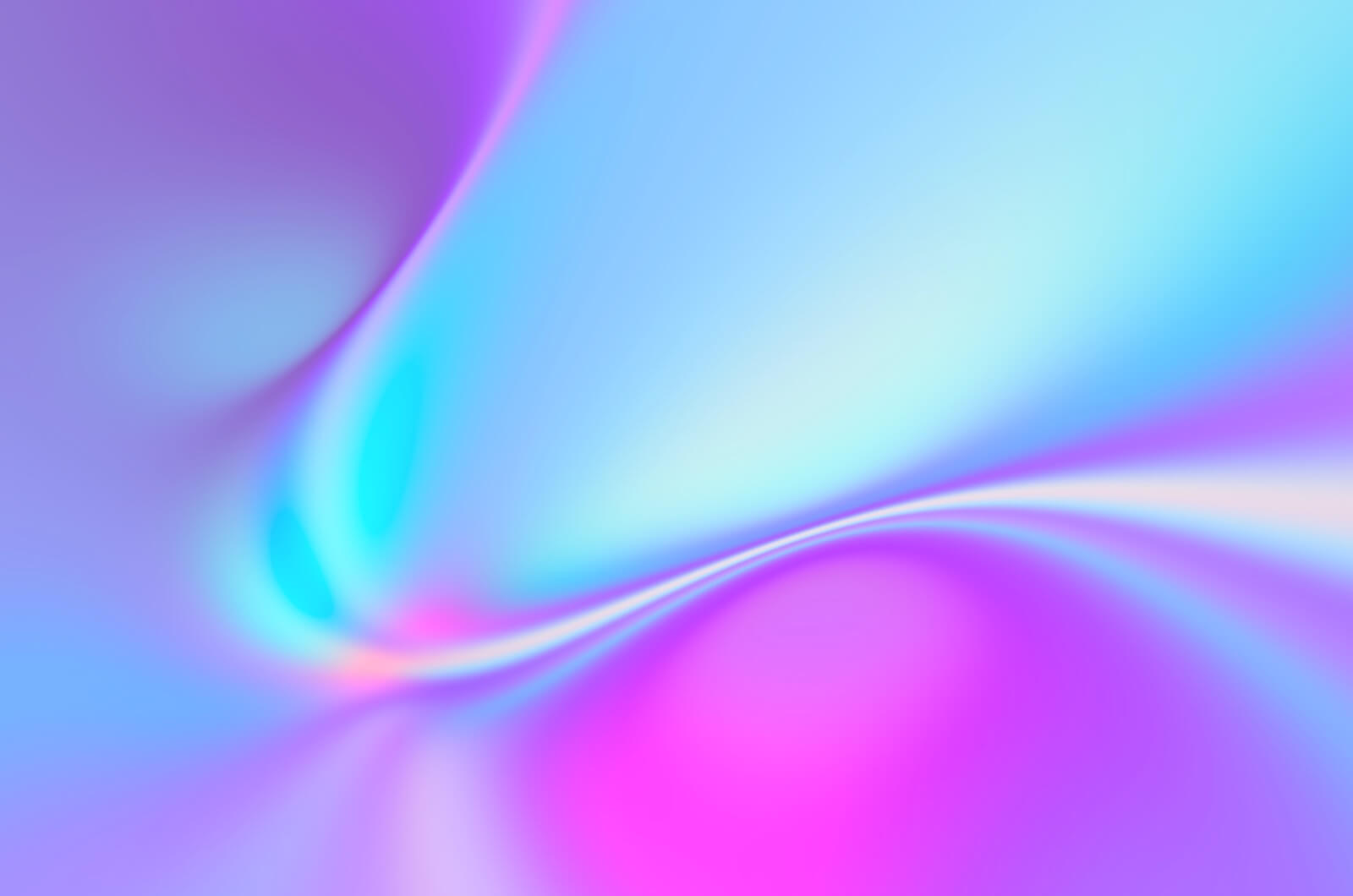 Top Rated
Healthcare

&

Fitness

Software

Development

Service
A Better Logic is in a one of a kind situation to bring the most perplexing land thoughts from the whiteboard into the market. With the highest level land programming advancement organizations, our start to finish land the board programming arrangements including UI/UX configuration, coding, testing, framework mix, and item maintainability assist with overcoming any barrier between land organizations and their clients.
Request a Quote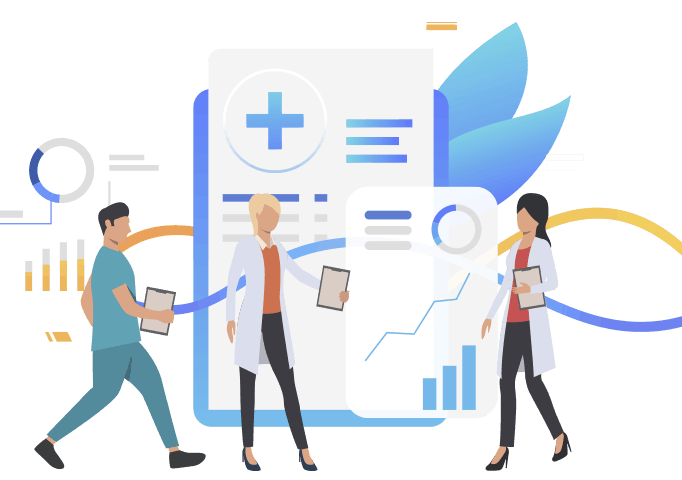 Activity Tracking App
Track the metrics of distances, calorie intakes for activities such as sleeping, walking or running.
Workout Plans Apps
Assemble an exercise plan that accommodates your bustling timetable and fills in according to your definite prerequisites.
Wearable Integration
Harness the power of our geolocation enabled applications and find relevant information on fitness centers in and around your location.
Healthcare

&

Fitness

Software

Development

Service
A Better Logic is a well-known in creating medical services and wellness development company that specalize in the advanced clinical and medical services programming and applications.
A Better Logic is the best medical services, and wellness improvement organization, holds a group of experienced architects and engineers who plan and foster imaginative and extraordinary medical services and wellness arrangements that change the high level medical services industry to upgrade medical services quality.
Like medical services CRM, telemedicine applications, and numerous other usefulness situated and between coordinated arrangements and programming for making the wellness solution which open for the patients while getting clinic the board for improved efficiency and productivity.
Our answers lead to the improvement of patient consideration all through proficient versatile applications, programming, and web arrangements.
By and large, we perform hard to make things simple and helpful for your patients as we comprehend that they are as of now experiencing their medical problems and don't have more type to confront other bother.
Healthcare

&

Fitness

Software

Development

Service
Health and Fitness Mobile Apps
We give full-cycle health and wellness application development solutions which assist you with making wellness applications that have an immense effect in the existences of your clients. They can use them at whatever point and any place they are – simply utilizing a cell phone.
Gym and Social Platform Apps
Keep your data got with our first rate SecOps (Security and Operations) for you want a additionally improvement to foster deftness in your organization or streamline IT Operations we can do it with this cloud organization.
Activity Tracking Apps
Using a wearable devices in which your clients can easily monitor their health and get data about their proactive tasks – pulse, circulatory strain, calorie, and water admissions. They can likewise get pop-up messages with the suggestion to be more dynamic or drink one more glass of water.
Nutrition and Diet Apps
Nutrition and diet applications are an ideal expansion to exercise applications in which they assist you with following calories, hydration level, rest examples, span, and quality. Besides, they can definitely further develop your sustenance propensities by giving customized diet suggestions and plans.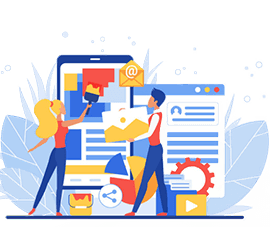 Providing outstanding Magento commerce solutions to assist your business to grow and flourish.
Check all works