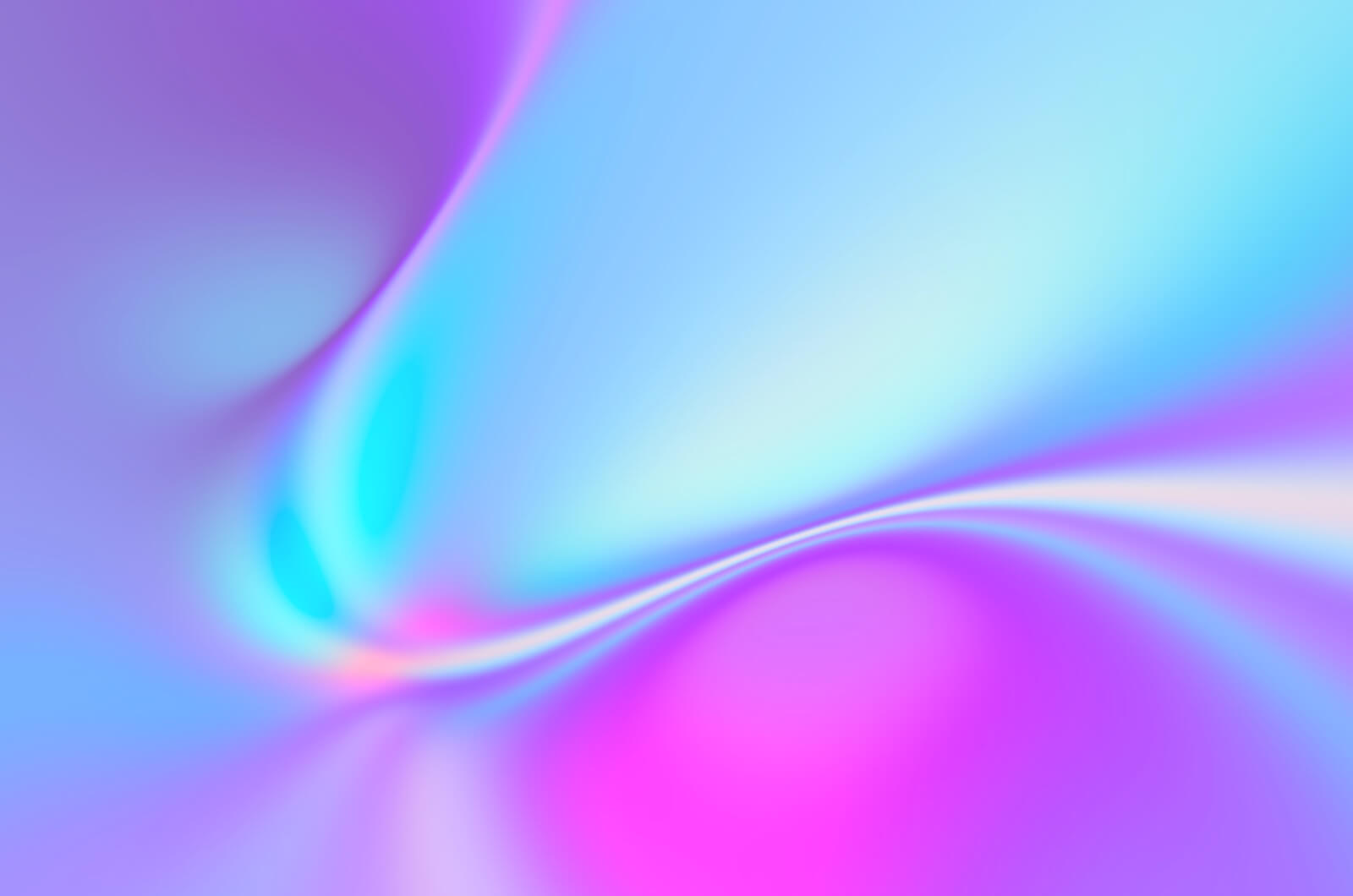 Top Rated
Wearable

App

Development

Services
A Better Logic we provides a enormous experience of making wearable devices application which provides cutting-edge UI which give a homely experience to user as well as we perfomed backend operations and which bring multiple applications and features on a single platform.
Request a Quote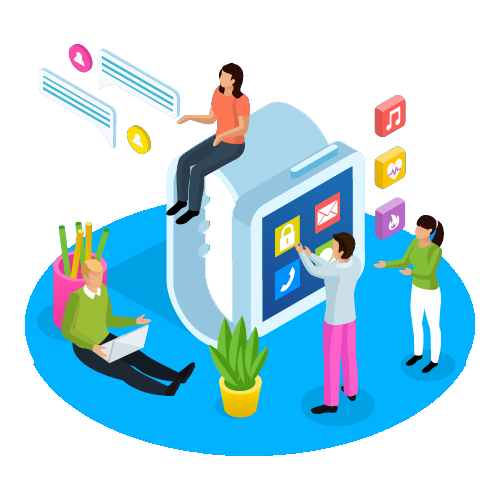 Healthcare Apps
Healthcare apps save patients as well as doctors time and improve care quality due to facilitated visit scheduling, patient examination.
Fitness & Tracking
Fitness & Tracking is feature which collects all users data and provides information to users to check and maintain their regular rountline activities.
Wearable Payments Apps
We assist you in creating a payment gateways app that is going to use on wearable devices like wristbands, smartwatches and gems to empower clients to make it secure just by simply waving or tapping the device on a point-of-sale (POS).
Wearable

Apps

Development

Services
Wearable Devices like smartwatches can be confusing and seem redundant, but after using them for an extended amount of time both the user and the device begin to work in harmony as well as provides numerous time of useful, real-world benefits that we've discovered, which should be enough to convince even the most ardent smartwatch detractors.
Wearable application development is a new trend in the technology market this also emerging wearable app development services market has opened the door for great app ideas which can simplify use in real-life day-to-day activities in which the balance between a Simple UI and powerful functionalities leads to a great wearable device user experience.
The wearable apps we build are all-rounded and show optimal performance which provides the best-in-class user experiences for all the applications we develop for wearable devices.
Wearable

Apps

Development

Solutions
Wearable App Development
A Better Logic staff has vast experience on creates numerous apps for wearable devices and we also ensure that users feel a homely experience whenever users use wearable devices.
Multiple OS-Integration
Our wearable application designers work in the production of APIs that make the course of information transmission from wearable to versatile applications as well as the other way around helpful.
Backend & API Services
We performed backend operations as well as APIs operations to bring multiple applications and features on a single platform in which we are specialized in creating a wearable app in which this doesn't let wearable device limitations get in the way of experience.
Port & Migration
Our staff make sure that the mobile apps they craft pass the app quality assurance and testing stage successfully to drive your business grow unstoppable.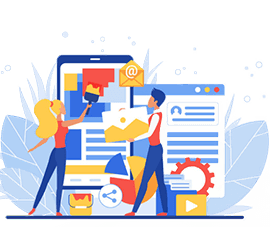 Providing outstanding Magento commerce solutions to assist your business to grow and flourish.
Check all works