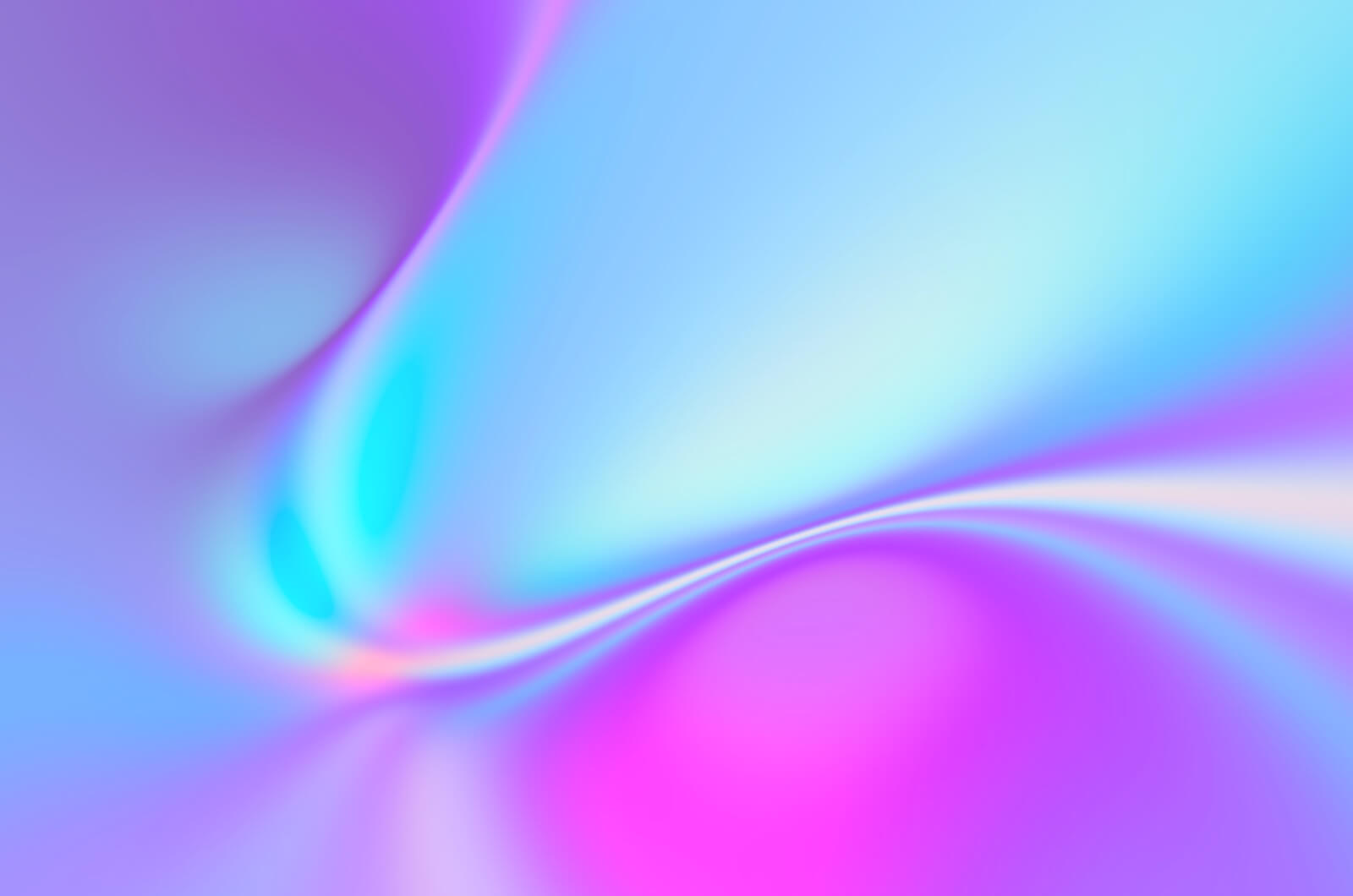 Top Rated
Logistics

&

Transport

Software

Development

Services
ABetterLogic delivers Android application improvement answers for new companies, SMBs, and undertakings. Our Android application engineers have long periods of ability in creating custom, secure, completely futuristic cutting edge versatile applications for the entire range of Android devices.
Request a Quote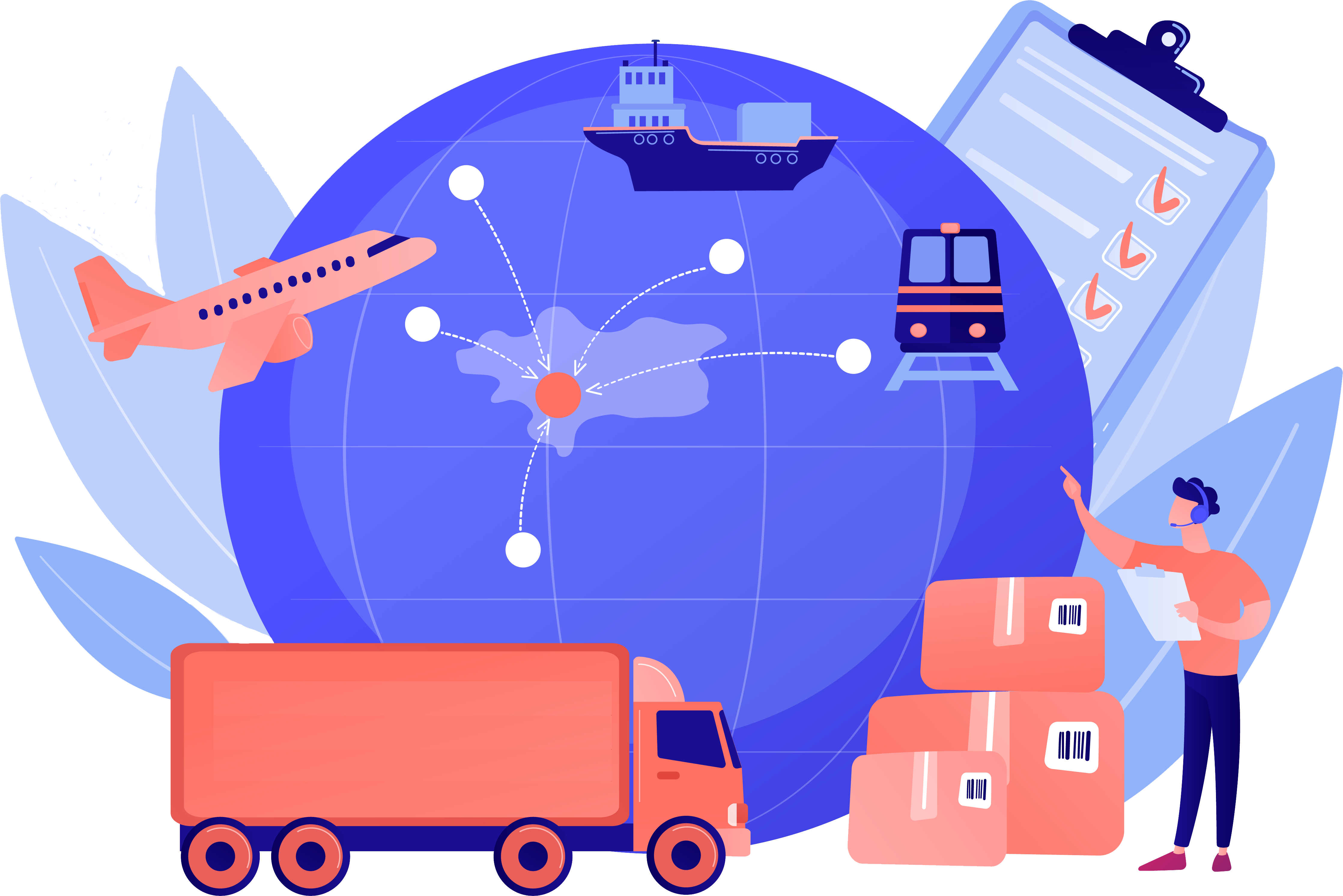 Supply Chain Managements Apss
Our experts highly expterise to creating Supply chain Managments software to ensure the swiftly and efficiently delivery goods in these app development solutions make ease open implementation of supply chains, manage shipment and distribution of orders, and streamline logistics activities, and may also feature fleet management functionality.
Warehouse & Distribution Apps
Warehouse & Distribution Development services in which provides one stop solution to insights into inventory management and storage facility also enable staff to manage inbound and outbound shipment storage supplies, optimizing warehousing facilities, document and analyze inventory management performance.
Freight Optimization Apps
Freight Optimization software solutions in which this helps to user for Freight Optimization process and eliminate all doubts errors for this we ensure that our secure the cost effective delivery operations.
Logistics

&

Transportation

Software

Development

Services
We are top-notch eCommerce app development company have brought every possible functionalized and customized e-commerce mobile apps that make the purchases more accessible than ever. We frame up your dream with our day-and-night dedications by making a fast and sophisticated e-commerce app which helps you reach your products to the customers very first.
Logicstic

&

Transportation

Software

Development

Solutions
Storage Management Solutions
For the Storage Managment solutions in which our aim to provides aim to tracking the inventory whether in a stock or out stock that helps to increase your profitability and improvement their work cycle.
Storage Management Solutions
We build software solutions for the logistics industry that helps automating logistics processes by coordinating among documents, invoices, routes, packages, containers, and real time tracking of transportation vehicles.
RFID & Beacon Solutions
We help logistics companies implement RFID and Beacon technology into their supply chain to keep track of the goods and inventories throughout the supply chain journey and the RFID and Beacon solution created by us focuses on enhancing efficiency for the logistics supply chain.
Vehicle Management Solutions
We are attentive towards on creating powerful and reliable Management and Tracking system on that our goals to our user get every data every vehicle is leaving and also we added a Voice-Control Panel and GPS Locator which help your user to track the data for every indiviauls.
Traffic Management Apps
You experts staff developed several traffic managment apps which based on real-time traffic management systems powered by advanced geo-mapping and location technologies to keep track of the vehicle flows, on-road incidents, traffic hazards, weather conditions, traffic violations and road repair data collected by authorities.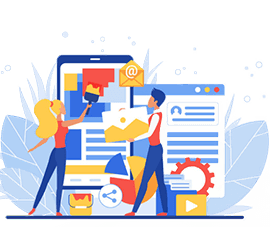 Real-Time Traffic Management
Providing outstanding Magento commerce solutions to assist your business to grow and flourish.
Check all works