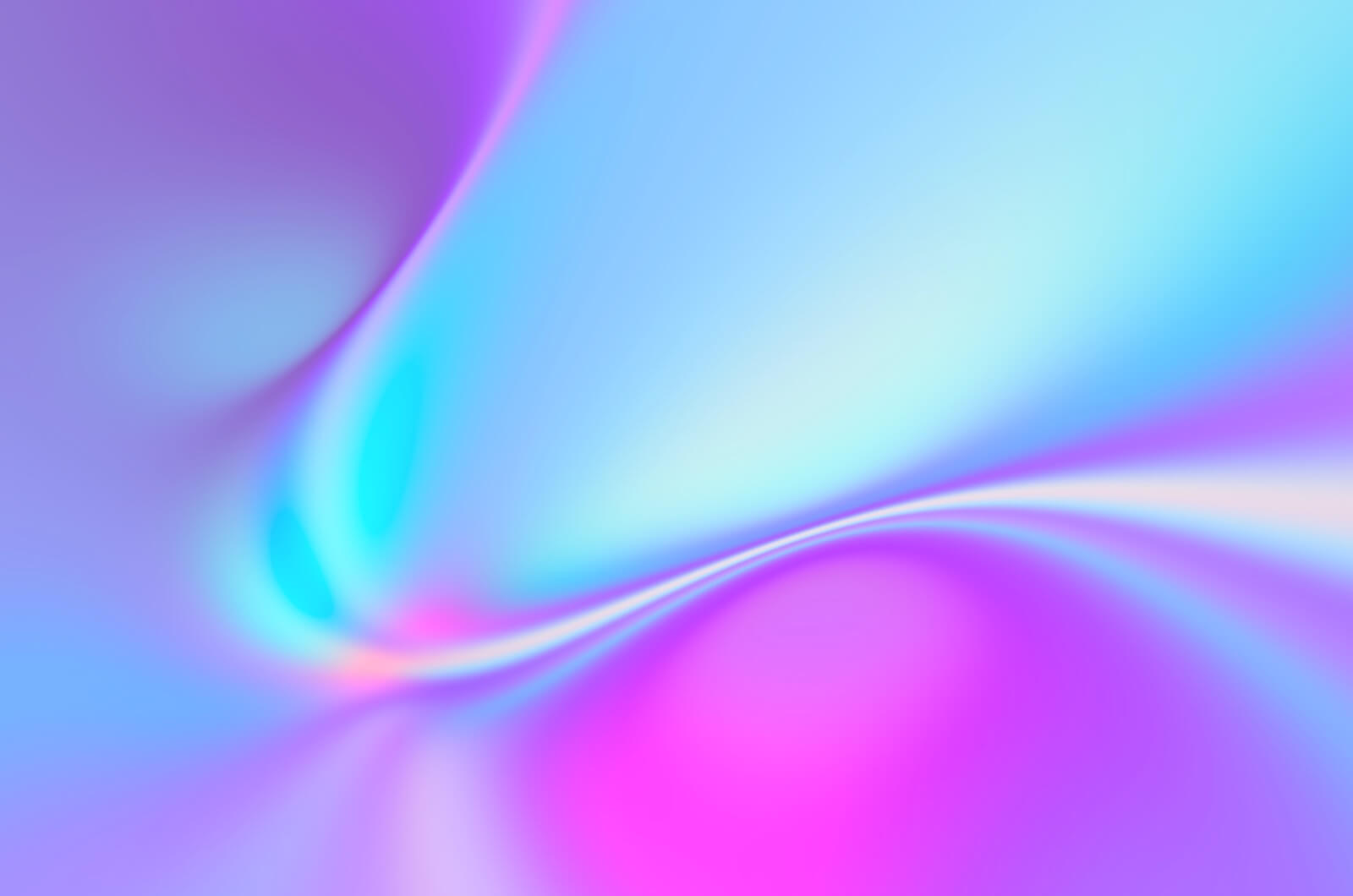 Top Rated
Python

Development

Service
Being the best Python improvement organization, We are A Better Logic, have portrayed include rich and adaptable online interfaces that are particular and draw in progress for your organization. Utilizing the top-class systems and libraries, our Python designers guarantee that your web stage is adaptable, versatile, and responsive.
Request a Quote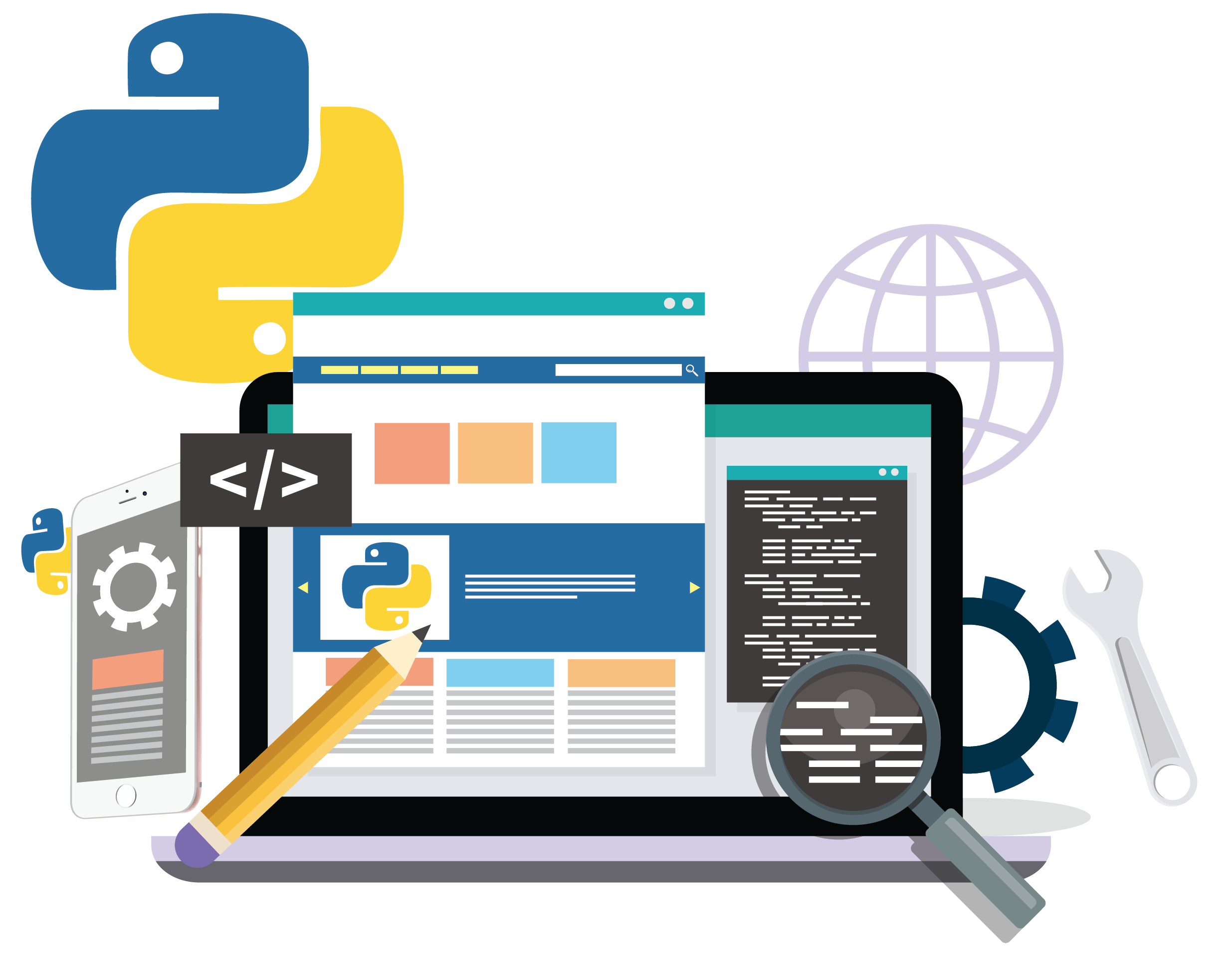 Python Development
Our developers write clean and simple yet high-performing code for web applications.
Quick Product Delivery
We build scalable, feature-rich, and reliable Python applications and develop rapid MVPs.
Support & Maintenance
We develop web applications and provide 24×7 support with seamless communication.
Python

Development

Service
We hold a major python improvement group that is knowledgeable with all the acclaimed python advancement systems and apparatuses embracing Pylons, Flask, Web2py, Turbogears, Pyramid, and Django. Our total python advancement administrations help our clients in building data set driven and secure electronic applications. We proffer 24*7 help, focusing to foster long haul joins with our clients.
Our Python web improvement arrangements exhibit python's main capacity lucidness and guarantee the cutting edge item quality. The characteristics and abilities that help us to stand remarkably and make us a superior Python Development Company are our capable groups that comprehend essential plan standards alongside different trend setting innovations.
Over the years, working with several people, we have gained experience on different fronts of Python development service.
Python

Development

Service
Python CMS Development
Highly-scalable CMS web application development using Python to store and manage your content and bring relevancy to your systems
Programming Solutions
We A Better Logic utilizes Python's broad set-up of systems (Django, Pyramid, Flask, web2py) and IDEs (Net Beans, PyCharm, PyScripter), alongside the Python Package Index to make intelligible, information rich, cross-stage applications and faster responsive.
Upgradation & Migration
Rapid upgrade of Python versions and migrating your data to the latest ones from legacy systems to keep your app secure, fast, and reliable.
Game Programming
We program console, versatile, work area, VR/AR, and program games with the Python game advancement system, PyGame. We use Python to plan custom recreations, designs and illustrations. Our alteration of Python game motors into existing codes increments adaptability. We use PySDL2 to make occasion driven design in game turn of events.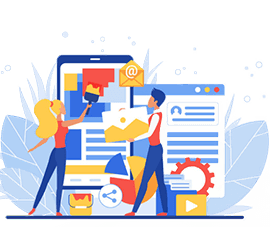 Custom Python Development
Shopping Cart development
Marketing & Promotional Tool
High Security & Data Privacy
Robust Enterprise Applications
Providing outstanding Magento commerce solutions to assist your business to grow and flourish.
Check all works