You First and A Better Logic
A marvellous opportunity to build your business from scratch and sustain it with the help of our consultancy and expertise.

You First is a master in setting up fresh businesses and A Better Logic is a master in app and website development, we plan to establish your business on digital platform and stay by your side with providing consistent consultancy till the time favourable results are seen. Together You First and A Better Logic is giving you a complete package to launch your company.
Contact us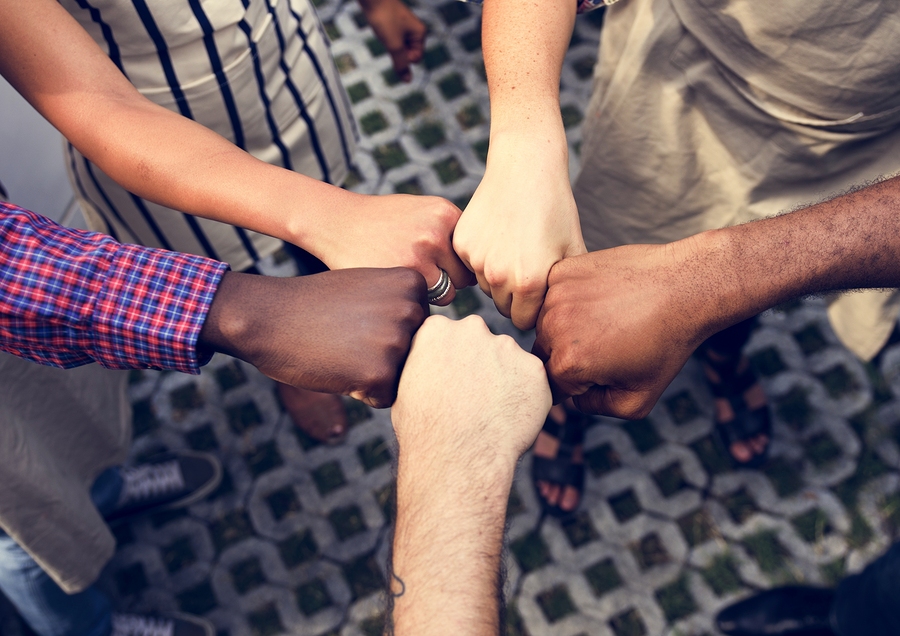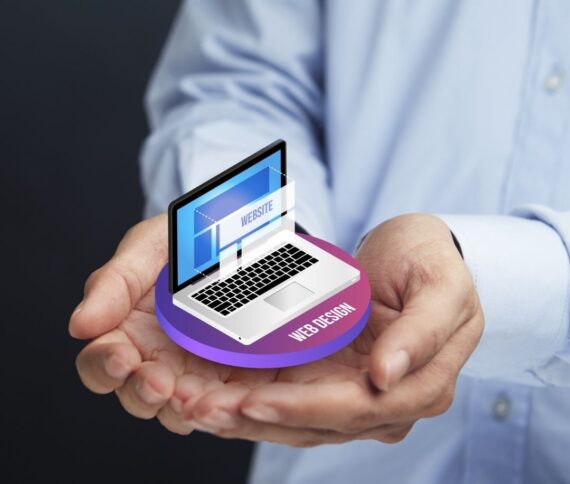 Services

provided

in

the

package
Free online presence package for You First customers.
Single page static website.
Free 8 Hours monthly consultation.
Monthly analytics report.
Terms and Condition for the service
Offer is exclusive for You First customers.
Domain and Hosting can only be moved after 1 year.
Single page static website based on the approved template will be designed.
10 business email address of choice will be created.
SSL security certificate for 1 year will be included in this package.
Email is a third party service, company holds no responsibility of your email data.
Company will share 3 templates.
Content / logo / photograph to be provided by the client.
We support .com domain under this scheme only. You can bring your domain also.
Contact us form & Google Map Integration.
On Demand Google Analytics report.
2 Hours a week free consultation.
Developer credits "Developed by A better Logic" with link will be mentioned.
Need more information? Contact us now